Choose reliability,let us succeed together!
We inspire, create and engage. We turn the best ideas into the digital success of your company.
Who we are
We are the MU Group - a team of creative experts
and enthusiasts of internet marketing.
If you are on our site, it means that you are looking for unique digital implementations and people who will carry out your projects reliably: in the highest quality, on time and with full commitment. All under one roof!
We specialize in corporate marketing, effective content marketing, production of 2D and 3D animations, and video. So far, we have already completed over 5000 projects. We are hungry for new challenges. Check us out and see what we can do for you!
We are members of: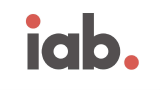 Discover our capabilities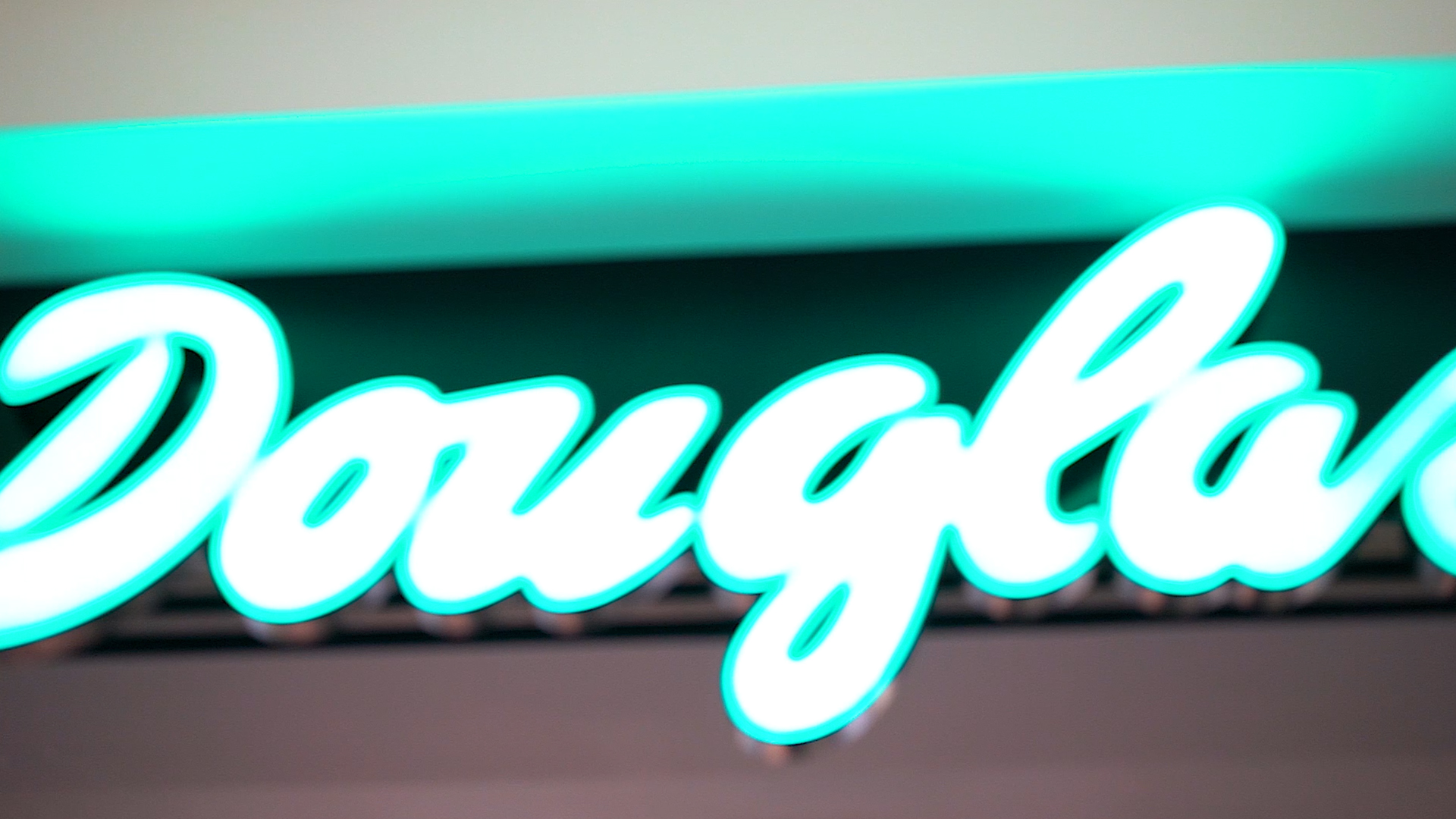 Movies on Social Media: Douglas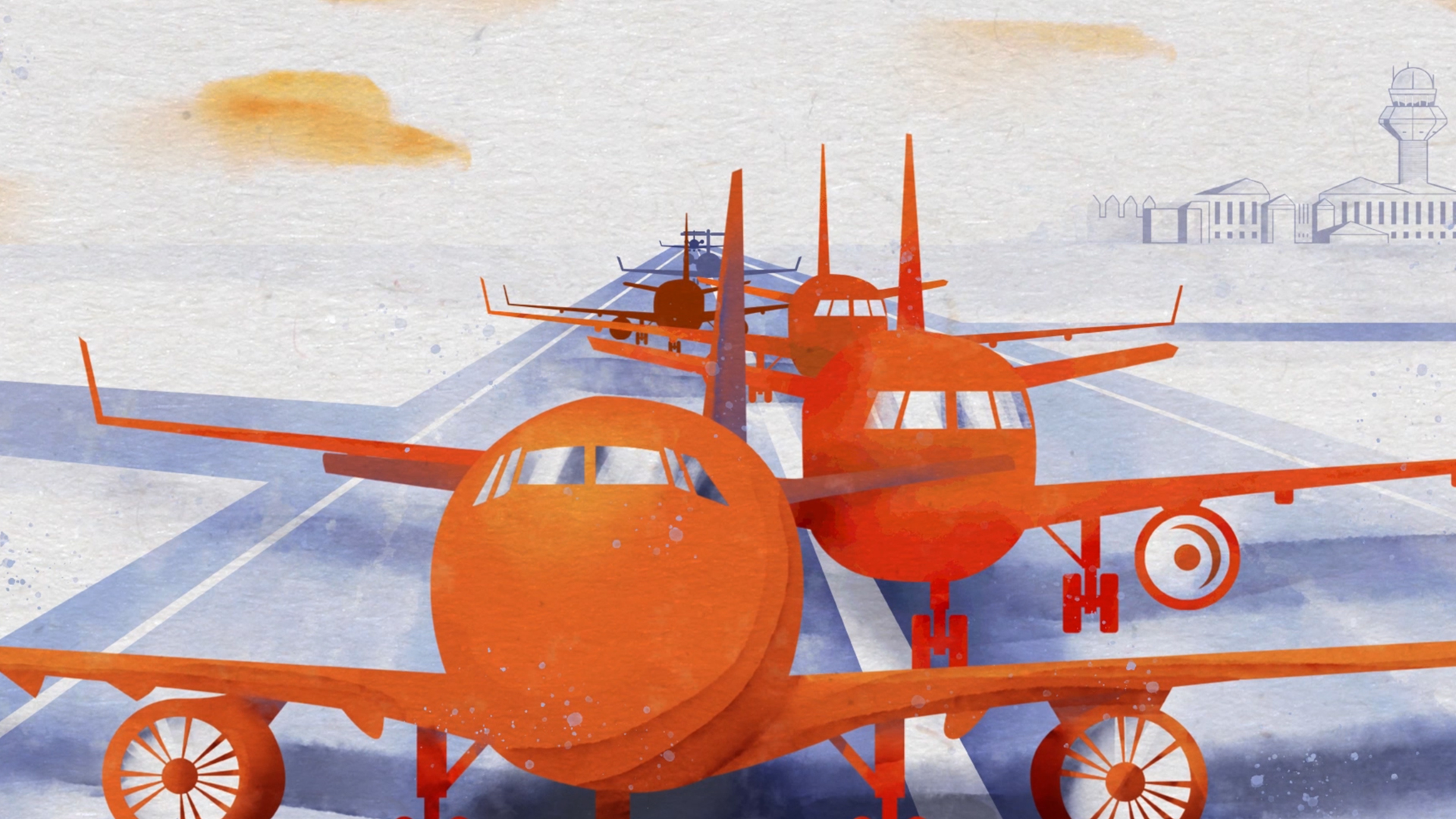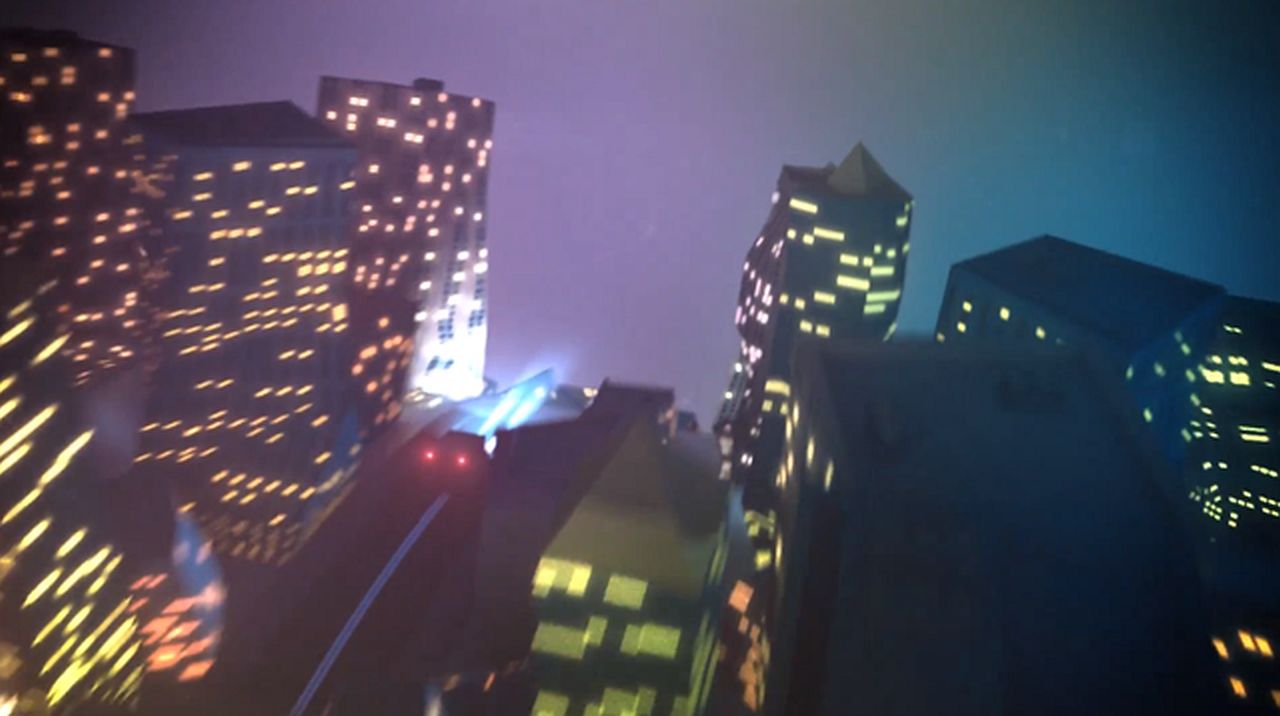 Animated Advertisement: Panattoni EU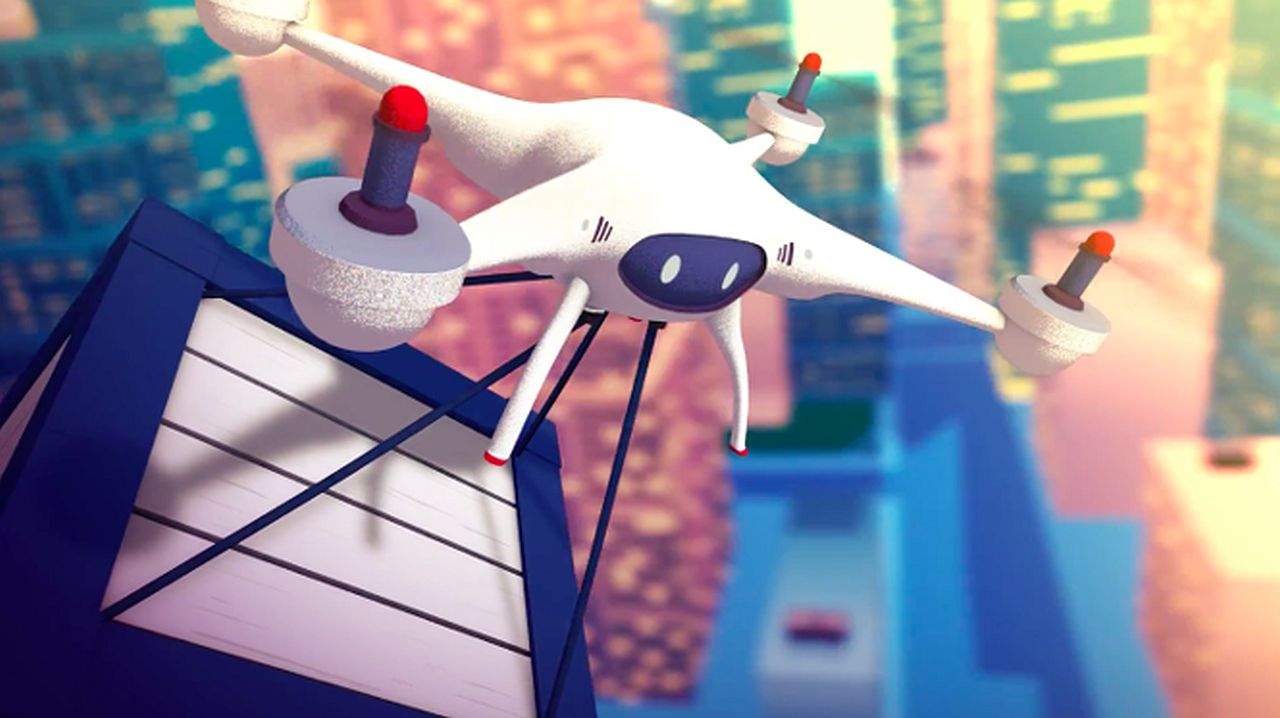 Animated Advertisement: Panattoni City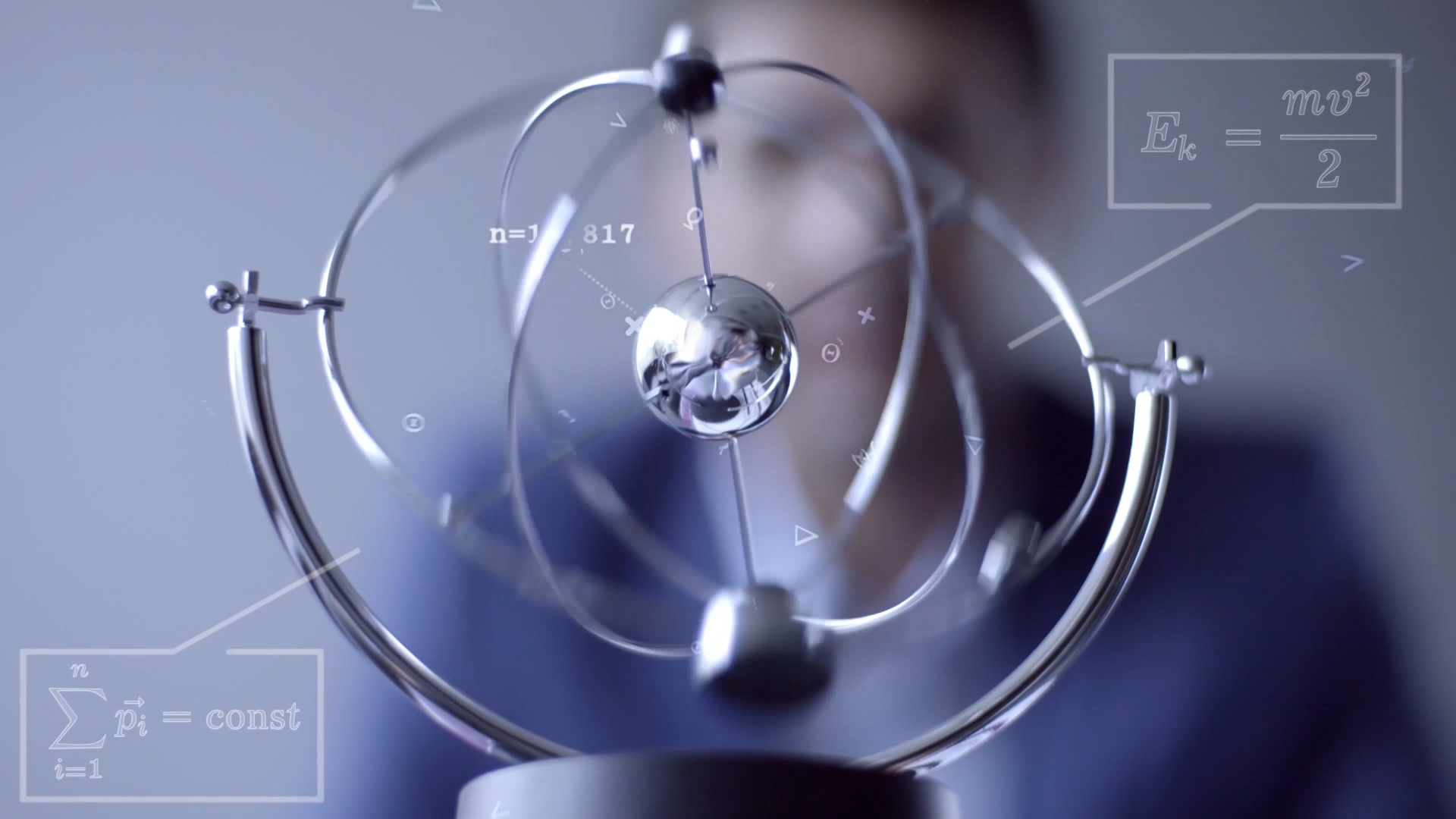 Promotional Film: Bionanopark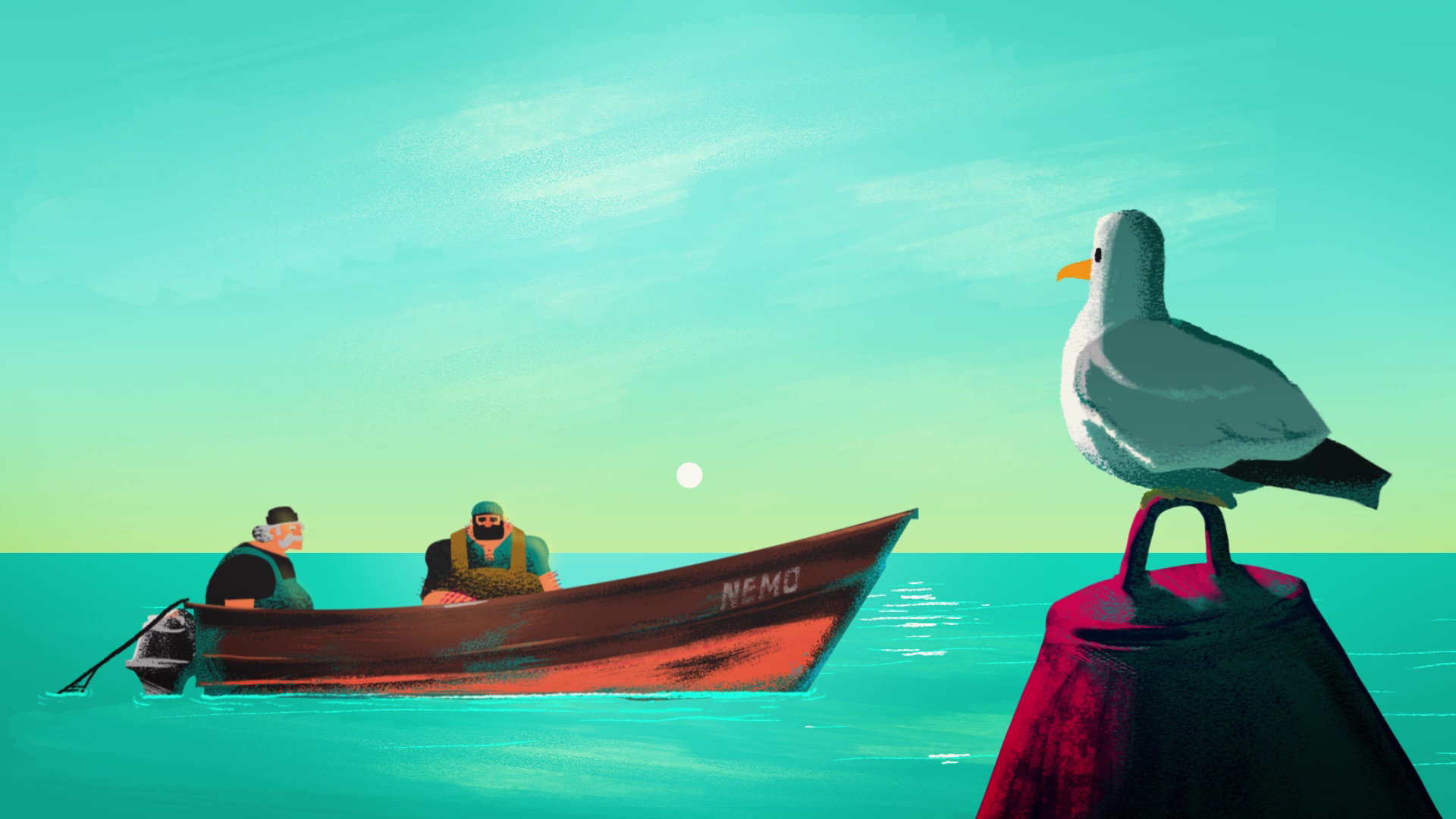 Social Media Animation: WWF Ghost Nets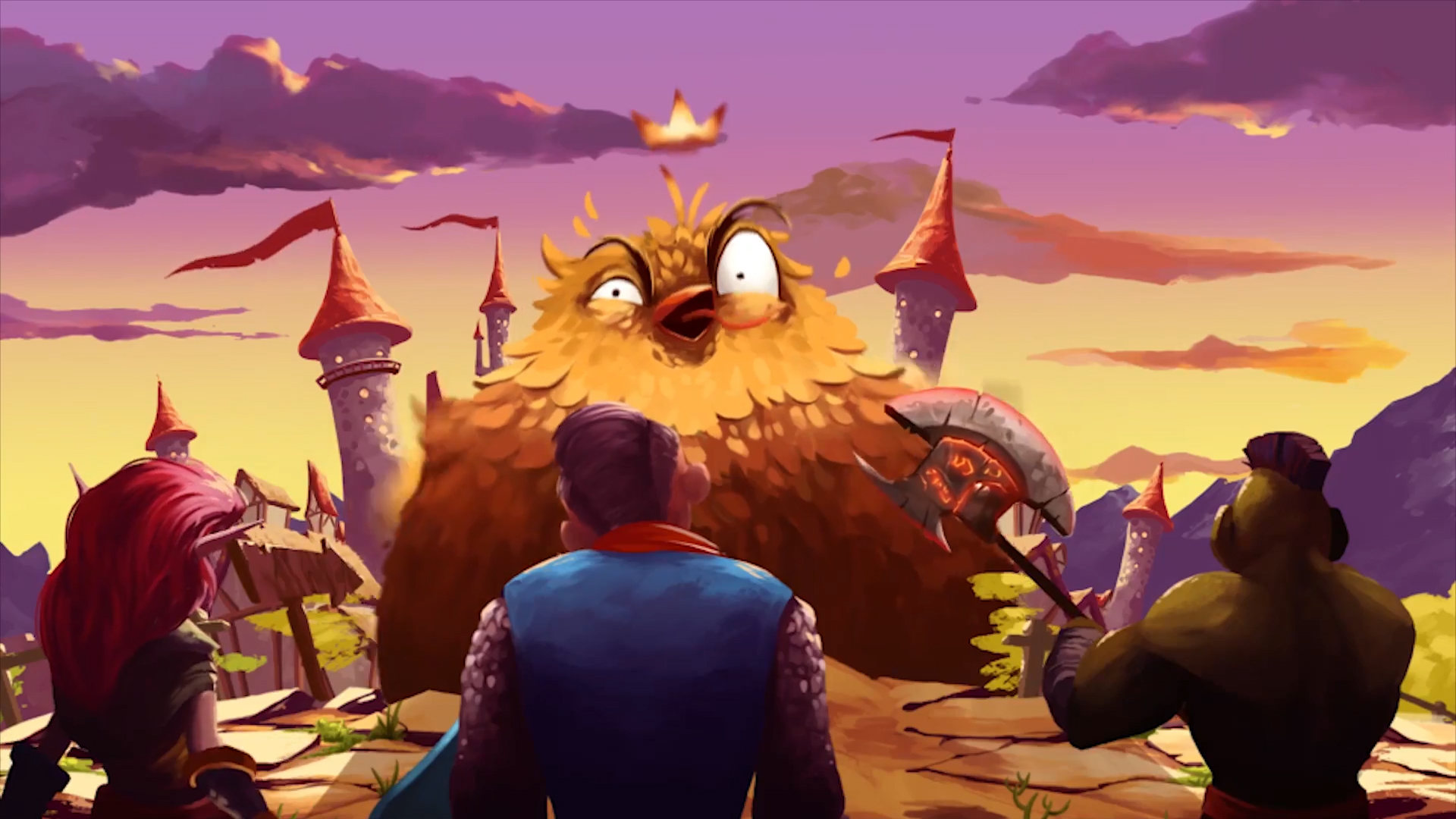 Animated Advertisement: Hurry, Heroes!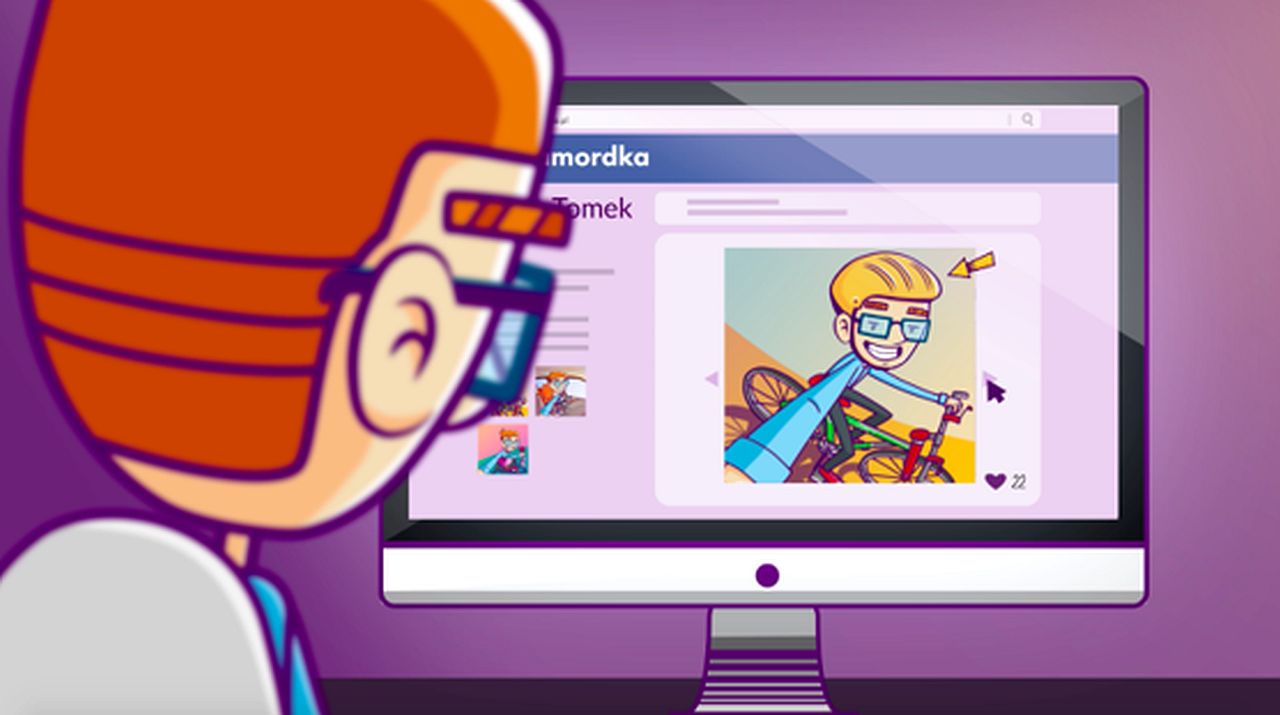 Product Animation: IBM Trusteer Rapport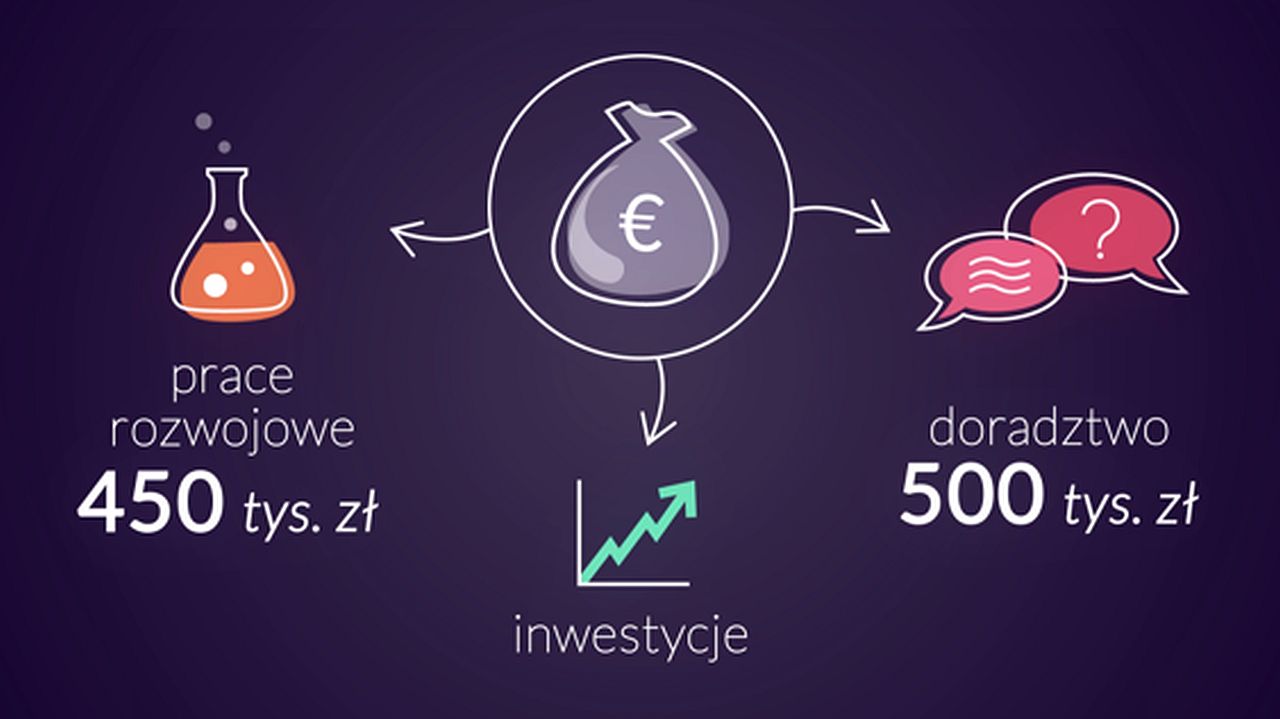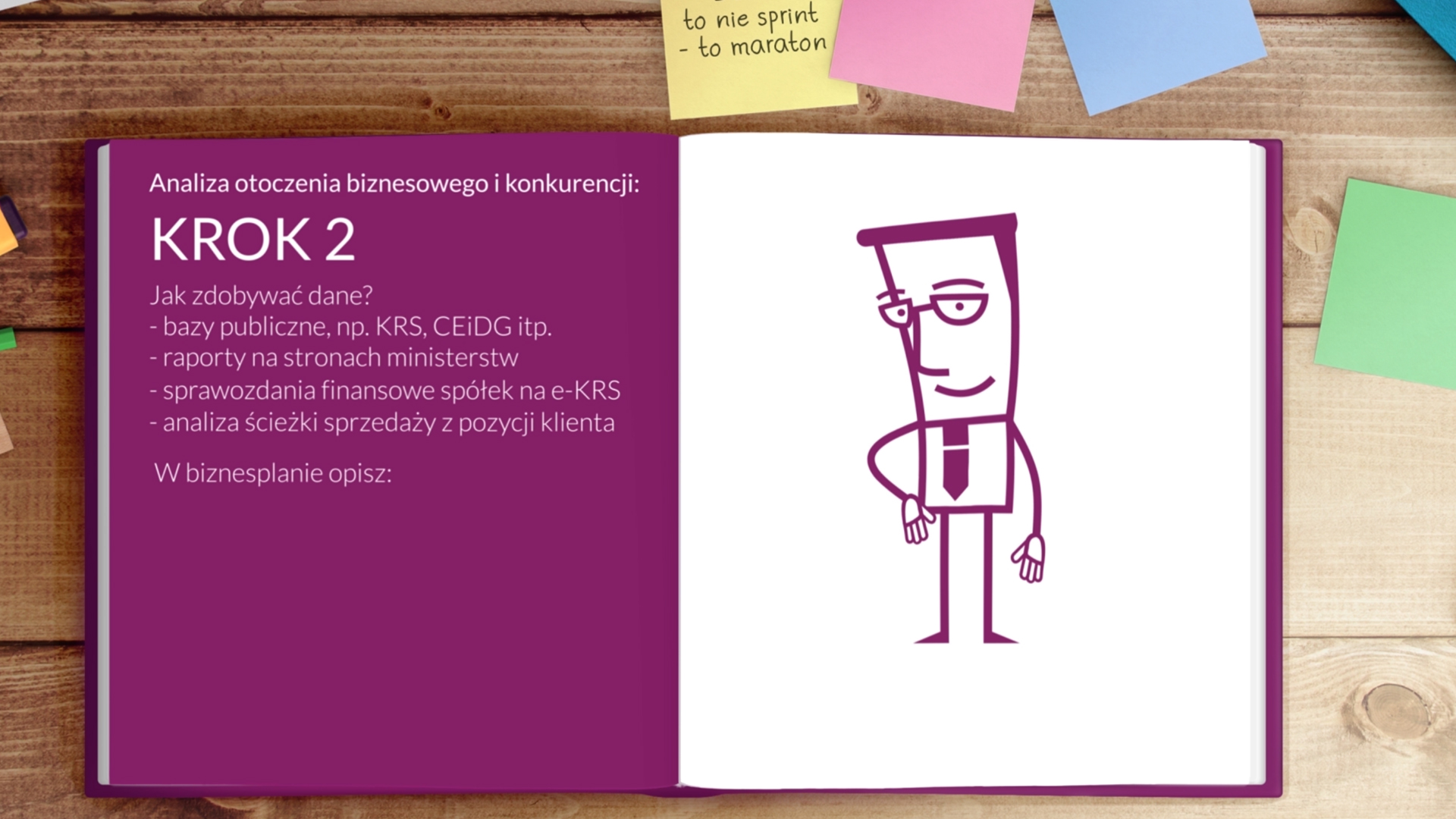 Brand Hero: Ong for Wonga
What they say about us
"The company MU Interactive has prepared an interesting concept for a [film] series and comprehensively took care of the production. A young, ambitious team was dedicated to the project, which met the task in all areas, showing great commitment and implementing individual phases according to the schedule. The team responded to current needs, often going beyond the project framework."

"During the implementation of programs, the MU Interactive team demonstrated broad competencies and provided Orange Polska with valuable substantive support. Cooperation in the field of professional audiovisual productions meets our expectations and I recommend MU as a reliable Contractor."

"I recommend cooperation with MU Interactive. Together with the Neonet brand, we have produced over 500 television spots. In our cooperation, a quick response to changes and the quality of the content provided were key. MU are specialists in solving urgent matters."

"Cooperation with MU Interactive in the field of transmission and video production meets our expectations. The course of cooperation allows me to fully recommend MU Interactive as a reliable and professional provider of video and streaming services."

"The company's many years of experience, creative approach, communicativeness, availability, and flexible project management ensured that the implementation and production of the event went without any reservations, in an excellent and friendly atmosphere."

"We worked with MU Interactive on a short animation that looked to describe the benefits of a client's IT solution for the real estate market. Despite the rather complex subject matter and only a few instructions, MU Interactive managed to create an inspiring and educational animation that met the client's high expectations."

"We really loved the way MU was introducing new ideas for design and screenplay throughout the process. This made the video much better. Also, the design and animation level suited the client and the assignment perfectly. In the future, we will definitely work again with MU."

"We have been working with MU Interactive for over 5 years. When we talk about gaming, they are our first choice. From small booths to large 150-booth fairs, they provide what we need."

"Cooperating with MU is like a trip to Legoland for a child, it promises to be promising, and it turns out to be even better than promised."

"MU Interactive perfectly understood our needs and prepared a film that accurately illustrated our expectations. All actions were carried out according to the planned schedule. Additionally, importantly, we received the expected level of creative support."

"We are very pleased with the cooperation at every stage of production. The whole thing was done in a professional manner, and all our expectations were met. MU Interactive made sure that our concept was captured in the film as best as possible and showed great creative support. We recommend MU Interactive to companies looking for a professional creative agency."

"I confirm that the entire range of services, along with the installation of materials, was carried out professionally, in accordance with the arrangements and with full cooperation from MU Interactive. The company's staff demonstrated a wide range of competencies and support on many levels of the implemented project."
Contact us
Let us make your project
a successful one!
Do you have a vision for a digital project, or are you just looking for an idea?